Our work with Skipton Building Society, British Gas and Centrica has helped these businesses deliver digital services and products that are accessible and usable by all customers, including people with disabilities and those who use assistive technologies.
In 2019 Hannah Hall from Skipton Building Society spoke about RiDC's UX accessibility testing workshops at our Research Exchange event. She described Skipton's accessibility journey and the importance of the research, noting that 
Accessibility impacts nearly 50% of our customers

Without this research, us trying to improve the experience is just a theory…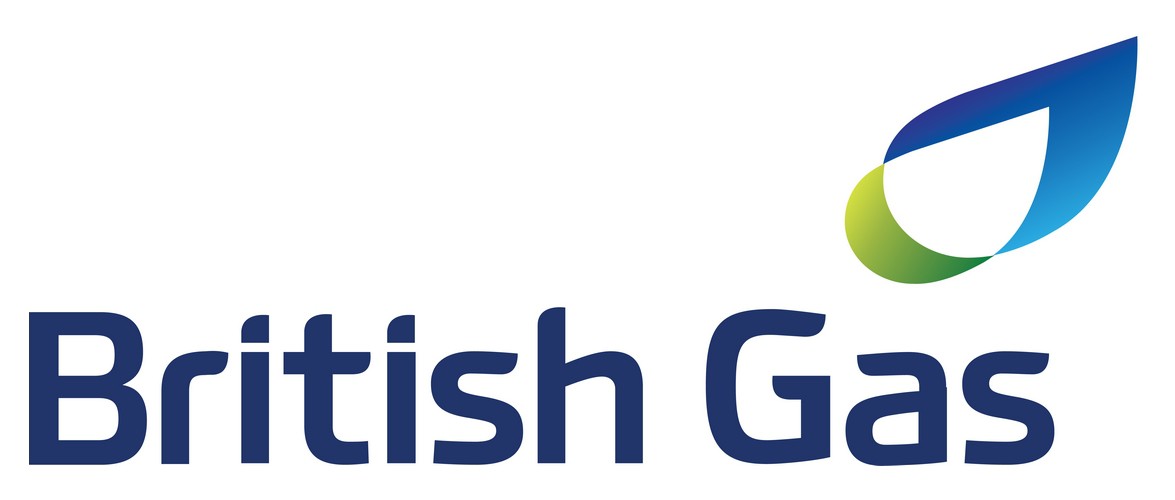 Our testing of the British Gas innovative smart heating product Hive Active Heating included one-to-one trials in a lab with 36 users with a range of impairments and ages and was part of the initial product design process.
Most recently we've delivered both home and lab based UX and accessibility testing for Centrica's UX team of British Gas online customer journeys. Testing has focused on investigating the experience of users with visual and dexterity impairments, including users of assistive technology such as screen readers and voice input. Testing was also filmed to share learning amongst the wider Centrica UX design team.