How can you find easy to use heating controls for your home?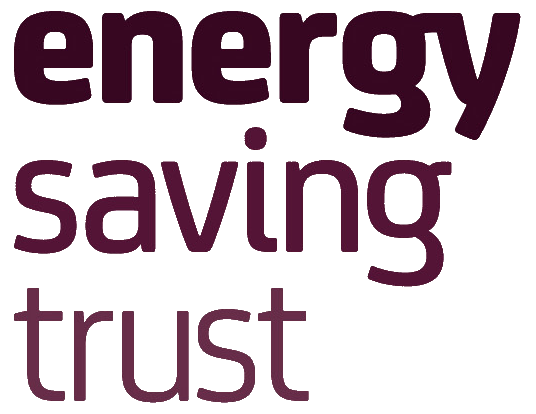 Disabled and older people have told us that heating controls are often not designed with them in mind.
They can be difficult to use, too complex, or inaccessible, especially for blind or partially sighted people. This can mean you're using heating controls that waste energy, cost more in bills, or have to rely on others to help control your heating or hot water. So how can you find the right heating controls for you?
We asked our consumer panel for their thoughts about what makes heating controls accessible, based on their own experience. Find out more below.