Which washing machines are reliable and easy to use?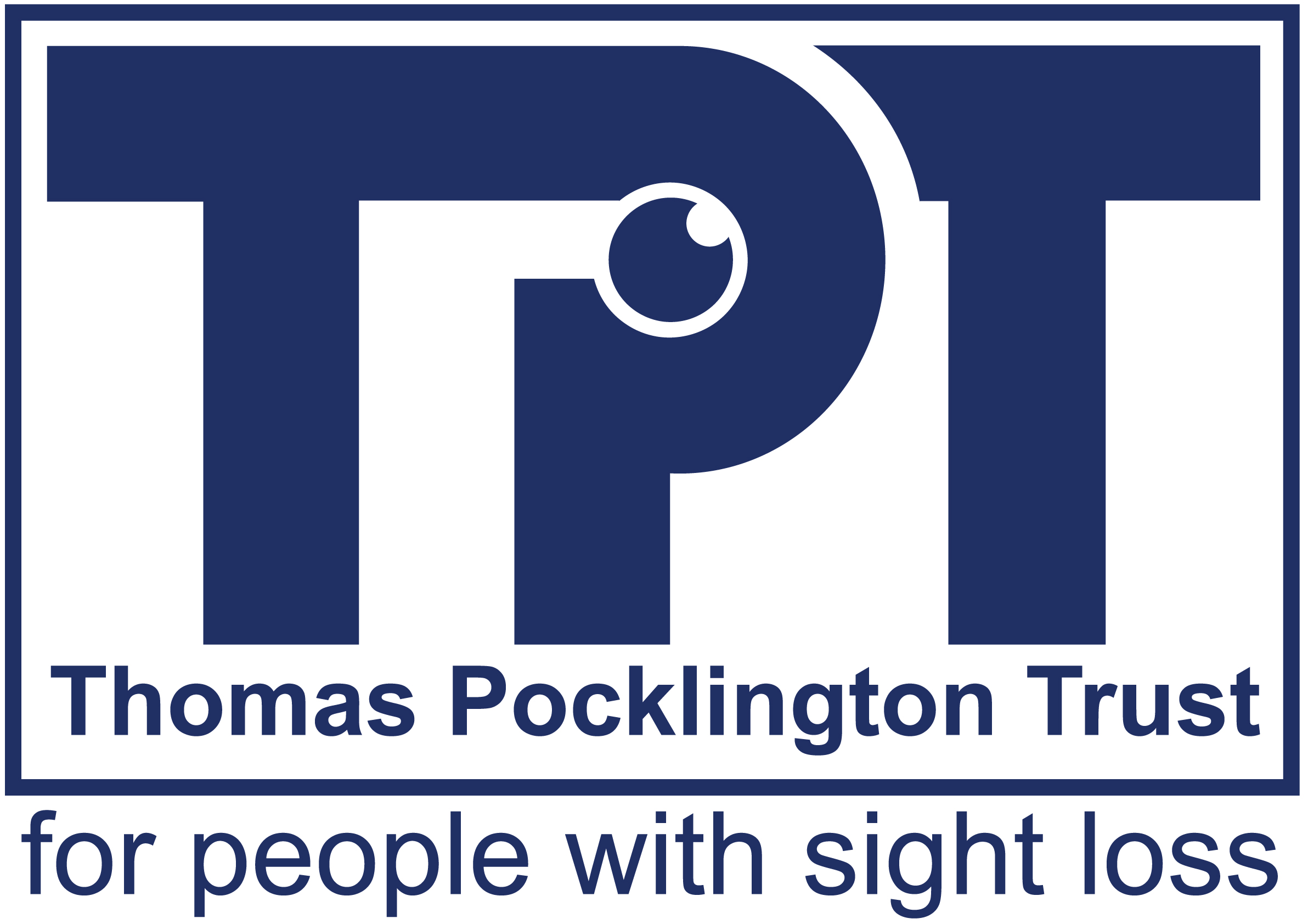 It's a question facing many disabled people when they're choosing a new washer. Many models now have flat touchscreen controls and that makes them less accessible, especially for people who are blind, partially sighted, or have dexterity difficulties. 
RiDC has analysed all the information available on the best-performing washing machines and has found seven top features which make washers accessible for people with little or no vision.
This practical information from RiDC is unique – you won't find it anywhere else. We hope this information will be of great use to many people thinking of getting a washing machine and to those shopping online and in stores.
The research reveals the top ten washing machines which are the easiest for blind and partially sighted people to use. This washing machine information is available online and, on request, in Braille, please phone 0208 9950 880 if you require this. It is also available over the phone as an audio recording for the cost of phoning a landline. Dial 0330 223 53 55 and follow the instructions.
With funding from Thomas Pocklington Trust (TPT), we ran a workshop with blind and partially sighted people to find what their ideal washer would be. Our researchers also spoke to washing machine manufacturers.
The research highlights the seven top features which make washing machines accessible for people with little or no vision. These include simplicity of use, audio output, tactile information, and good visual contrast on the controls.
After analysing data for more than 80 models which consumer tests show are the best performing, we have shortlisted the top ten most accessible washing machines on the market.
RiDC and TPT hope that, with the increasing use of smart technology in our everyday lives, designers will continue to provide good visual and tactile features ensuring that future washing machines are simple and easy to use.
This really is a cracking bit of work you've done! I've read the product reviews for some of the washing machines, and the information you've included is just the sort of information we, as blind people, need in order to make informed choices when buying equipment like this.
UK blind tech user